Scouts Honor Media Co.
Information

---
---
josh@scoutshonormedia.com

---
S.O. "Goals" Music Video
Digital + Film, 2019
Exploring themes of celebrity, consumerism, and misrepresentation on social media.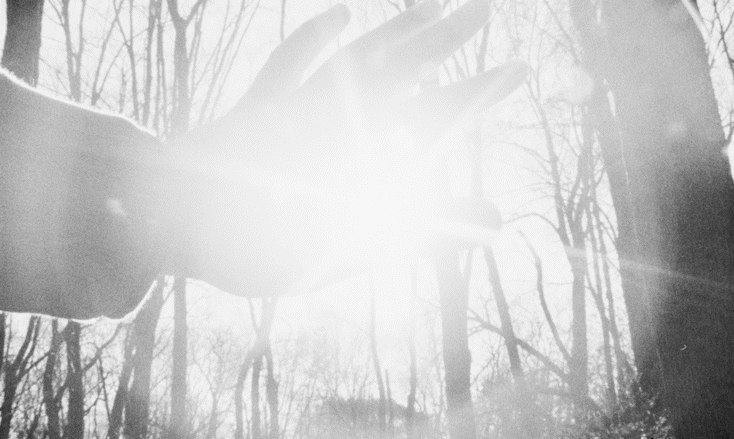 Burning skull, 2022 (an excerpt from "Letter from Portsmouth")
16mm Film
"Letter from Portsmouth" is the last song on Verbal Tec's new album. Where does the line between narrative + symbolism meet?

Spinning chair, 2022 (an excerpt from "Letter from Portsmouth")
16mm Film
Josh on set for the Crowder music video.
We had the privilege of helping our good friends over at Dustbrand Films shoot a music video for Crowder's song "Good God Almighty".

Set photography by Dan Shahbazian
Street Photography

In between projects we hit the streets for inspiration. It's where get our energy, our life.

These are from our beautiful city of Philadelphia.
Film, 2022
01
02
Album cover created for S.O.
Digital, 2022
Playing with the concept of time, this photo was taken with a 4 second exposure, which captures a shadow-like figure of S.O.'s past trailing him. The album title + concept is "Now or Later", hence the playing with time as a theme for the image of the album cover.

Alternate takes
Film, 2022
Josh on set of the short film, "Life 72".
Film, 2021
"Life 72"

The first short film produced by Scouts Honor. Shot on Super 16 film.

Written by Bobby Friedman.
A scene from "Life 72".
On set of "Life 72".
Philadelphia
Film, 2019
Street portraiture from around the world.
Guatemala
Film, 2018